Snug integrates with STAFFLINK and Airtable to help you streamline your business operations and reduce admin.
STAFFLINK is A Real Estate Support Agency, passionate about moving your business forward. Learn more about this integration.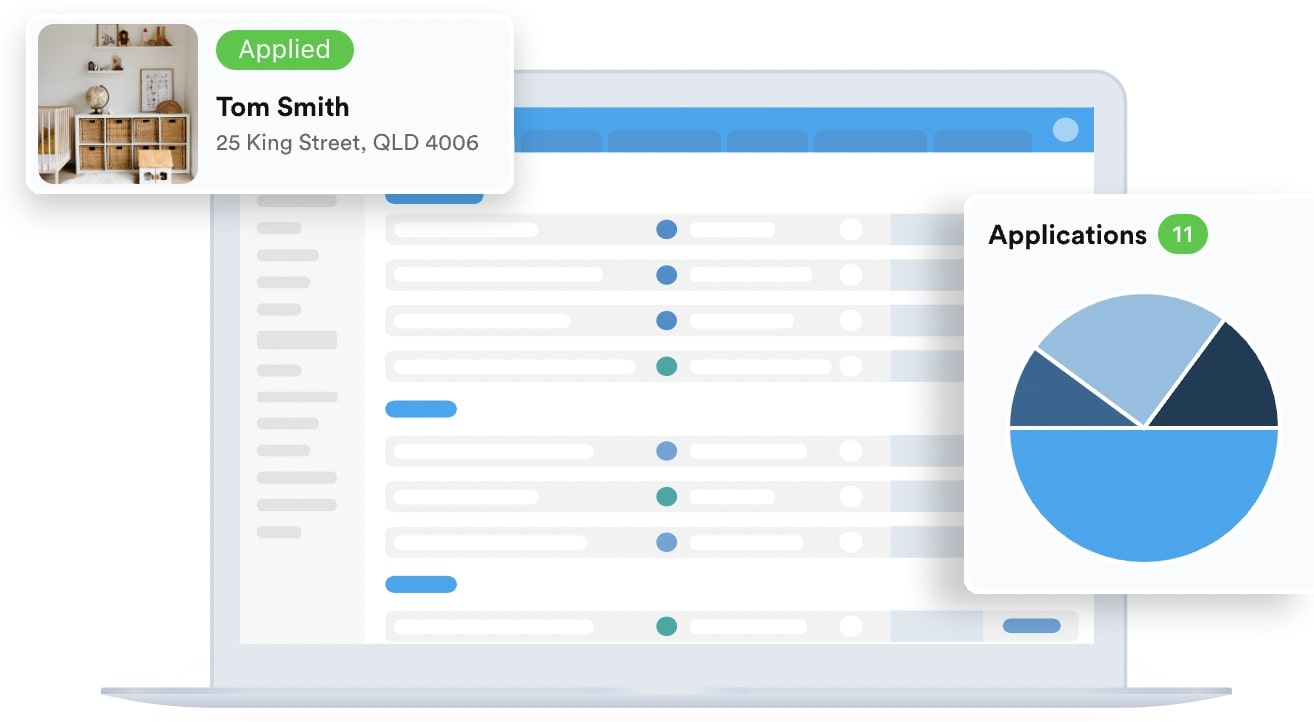 Airtable collects the status of applications from STAFFLINK and feeds them through to Snug instantly.
To set up this integration
STAFFLINK
Go to your Team Settings and select 'Status'
Make sure your Snug Team ID is switched on (green tick as seen below)
If your Snug Team ID isn't switched on (no green tick), please email us at help@snug.com, letting us know and we will switch this on for you.
If your Snug Team ID is switched on (green tick), please send this number to your STAFFLINK Account manager asking for Snug to be activated and they will do this for your within 5 business days.
Airtable
Once your STAFFLINK account is integrated into your Snug Team, your Airtable integrated will be automatically set up as well.