The "Apply for this property" button on Elders websites can be linked directly to Snug.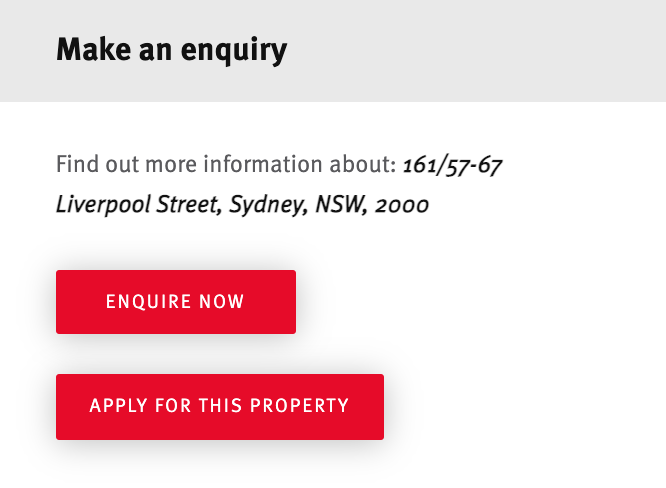 What you'll need
The apple link, username and password for your Elders website administrator portal.
Snug Team ID (provided in your onboarding - please request for help@snug.com if you do not have it)
Steps to enable
Log into In Wordpress, under Agency Options select Enquiry Options:
Toggle on the "Inspection with Snug" switch, and toggle off the two switches for "Inspect Real Estate"
Enter the branch Snug Team ID (which is unique to each branch) in the labelled field. A branch is able to find their Snug Team ID in their Snug dashboard under Settings.
*******Enter a Snug Fallback URL for when Snug is unable to find a property, in the labelled field.******** - not sure about this section
Click "Update" to save these options